Accounts for Everyone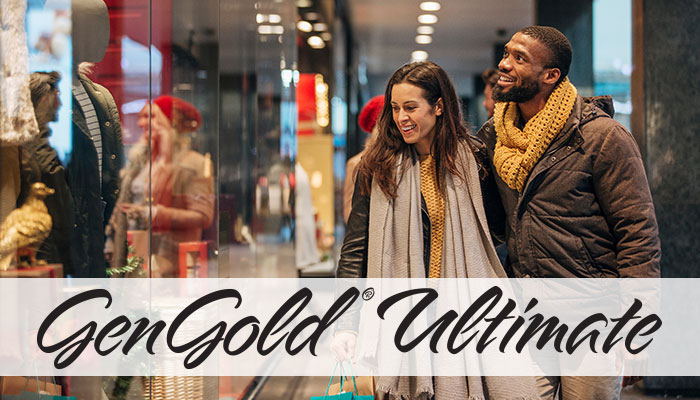 Enjoy a taste of the good life with exclusive benefits.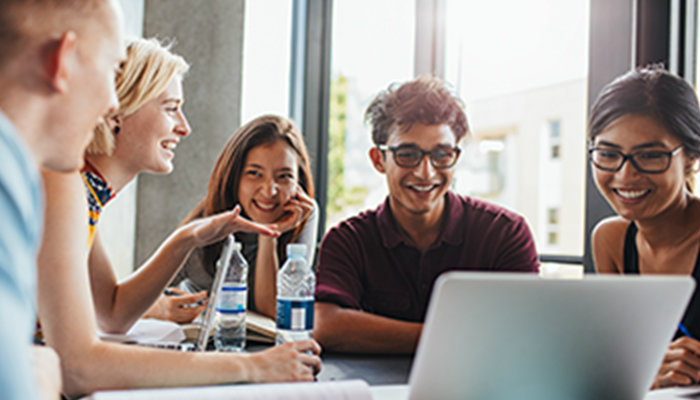 A FREE account for anyone!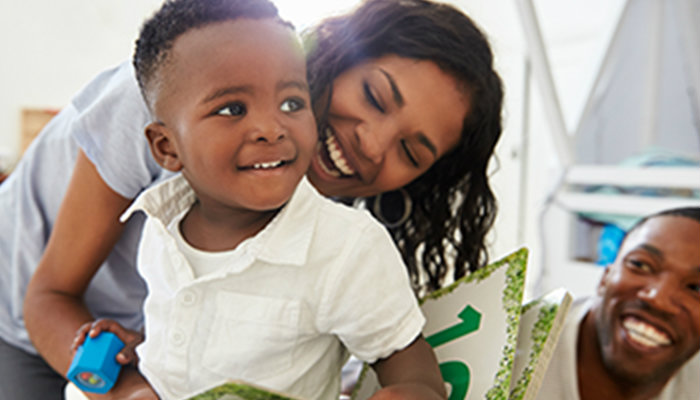 Reduce holiday headaches by saving in advance.
Fast and Free Mobile Banking
Bank with us wherever you go with just a few taps to your screen. Get the free app now:
A strong and stable lender
We know what it's like to weather the seasons — and we're here to help you, no matter what season of life you're in, with fair and affordable lending.
We've helped families own a home for over 140 years — and that continues to this day.

Easy to talk to, easy to trust — let's get you the ag funding you need with our personalized approach.
Guaranteed Earnings
There's nothing like a sure thing you can rely on — save big with a CD at a special, fixed rate.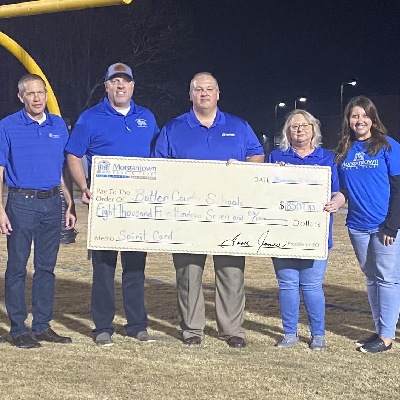 STOYE YOUNG
"I have been partnering with Morgantown Bank & Trust for three years now. Morgantown Bank & Trust is all about recognizing and helping students. Morgantown Bank & Trust has helped Butler County High School improve the student experience throughout the years."

DR. RICHARD T.C. WAN
"I have been a customer of Morgantown Bank & Trust for 57 years. The staff and officers are friendly, kind, efficient and provide great service. They are very cooperative, friendly and well organized. I can depend on Morgantown Bank & Trust to be there when I need them."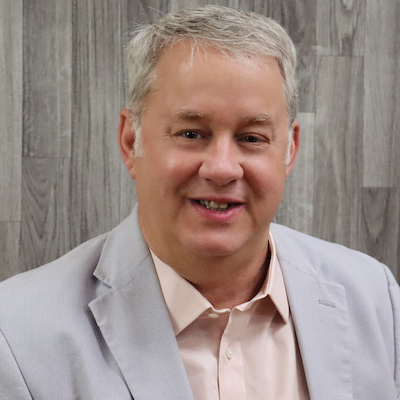 SCOTT HOWARD
"I have been a customer of Morgantown Bank & Trust for over 40 years. It is so nice to work with a bank where customer service is such a huge part of their mission and vision! Easy to talk with and always helpful!"