Annual Events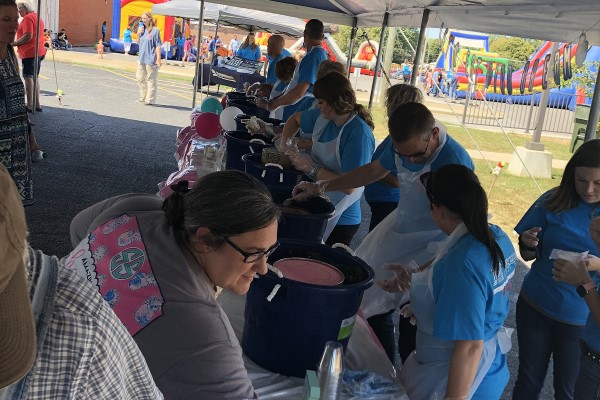 Morgantown Bank & Trust prides itself on being community focused. We strive to be an active and contributing force in Butler County and surrounding counties. A few of the yearly events that we offer in the community at no cost include the: Ice Cream Social, Visit from Santa and Music in the Lobby. Please check-out our Events Page to see when our next event is scheduled.
Morgantown Bank and Trust Scholarships
Application Deadline: March 29th
Morgantown Bank and Trust plans to award multiple scholarships, which will total $10,000, to seniors graduating in 2019. Three applicants will be awarded in Butler county and one applicant will be awarded in Warren county who intend to pursue a post-secondary education. The post-secondary education may include a four-year college degree, a two-year college associates degree, or a vocational/technical school degree.
Learn more about Morgantown Bank & Trust scholarships.
School Spirit Card Program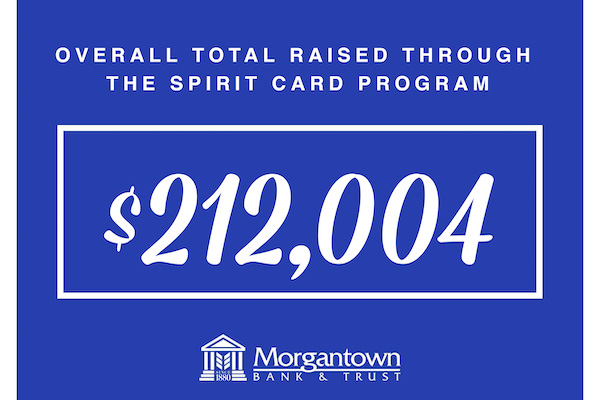 Through this unique program, School Spirit Debit Card holders earn money for the school and/or program of their choice simply by choosing "credit" at check-out. Choose from a wide range of schools and/or school programs. Every single transaction made as a credit (signature) will trigger a donation1 to your school or program of choice — at no cost to you or to your school.