Morgantown Bank and Trust Scholarships
Congratulations to our 2021 Scholarship winners!
In 2021 we awarded $10,000 worth of scholarships to the following students:
Butler County High School: Harley Howard, Erin Tyree, Leslee Washer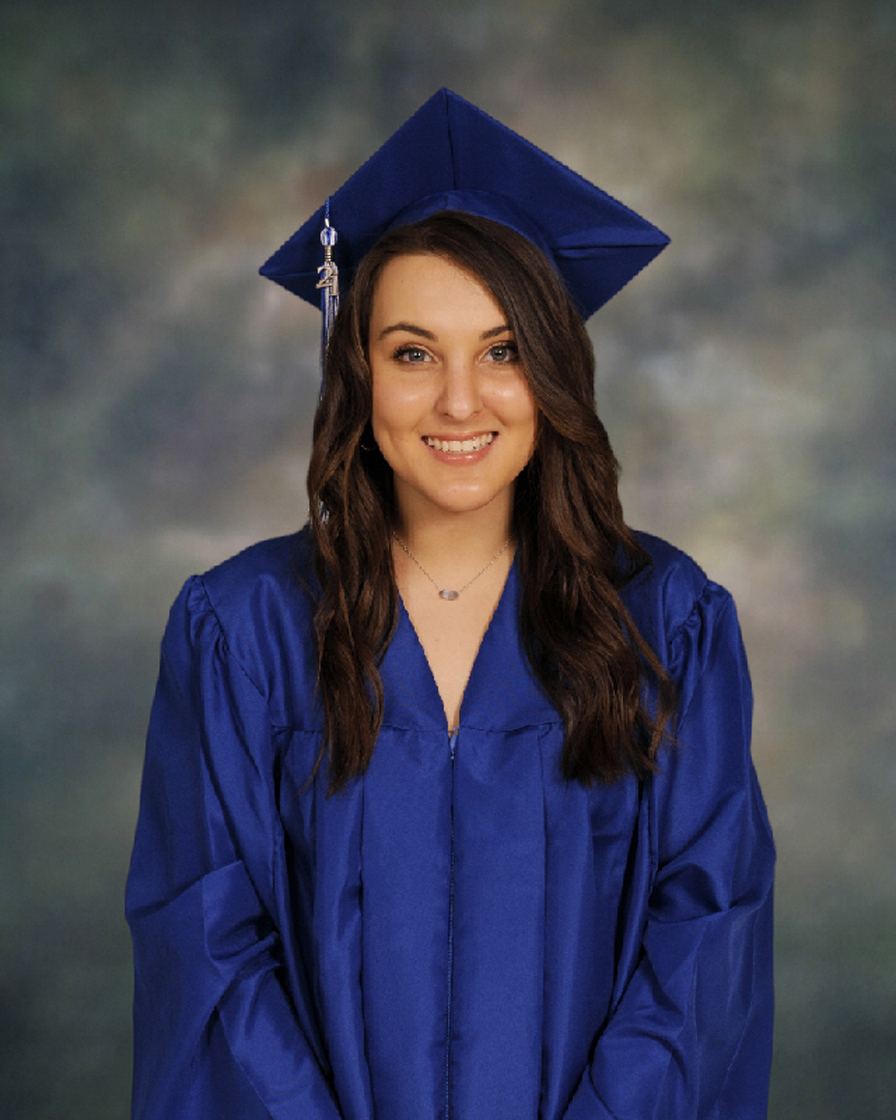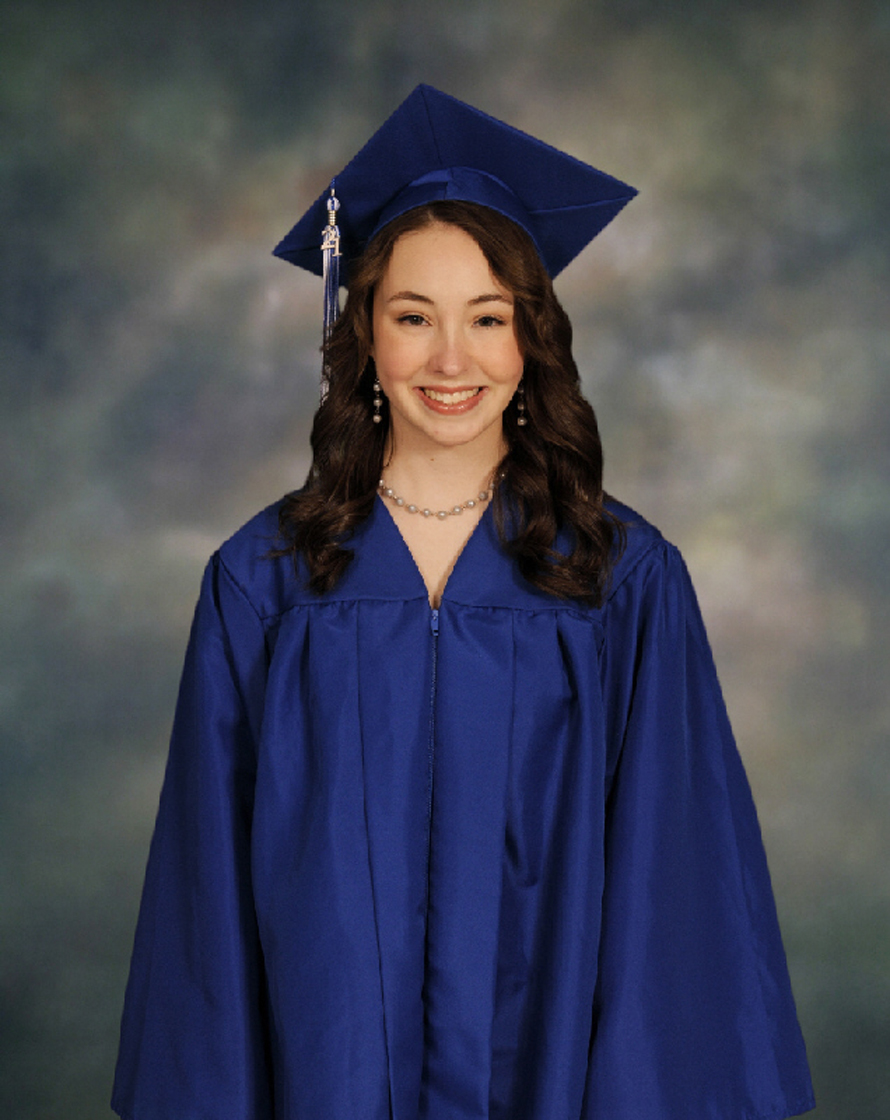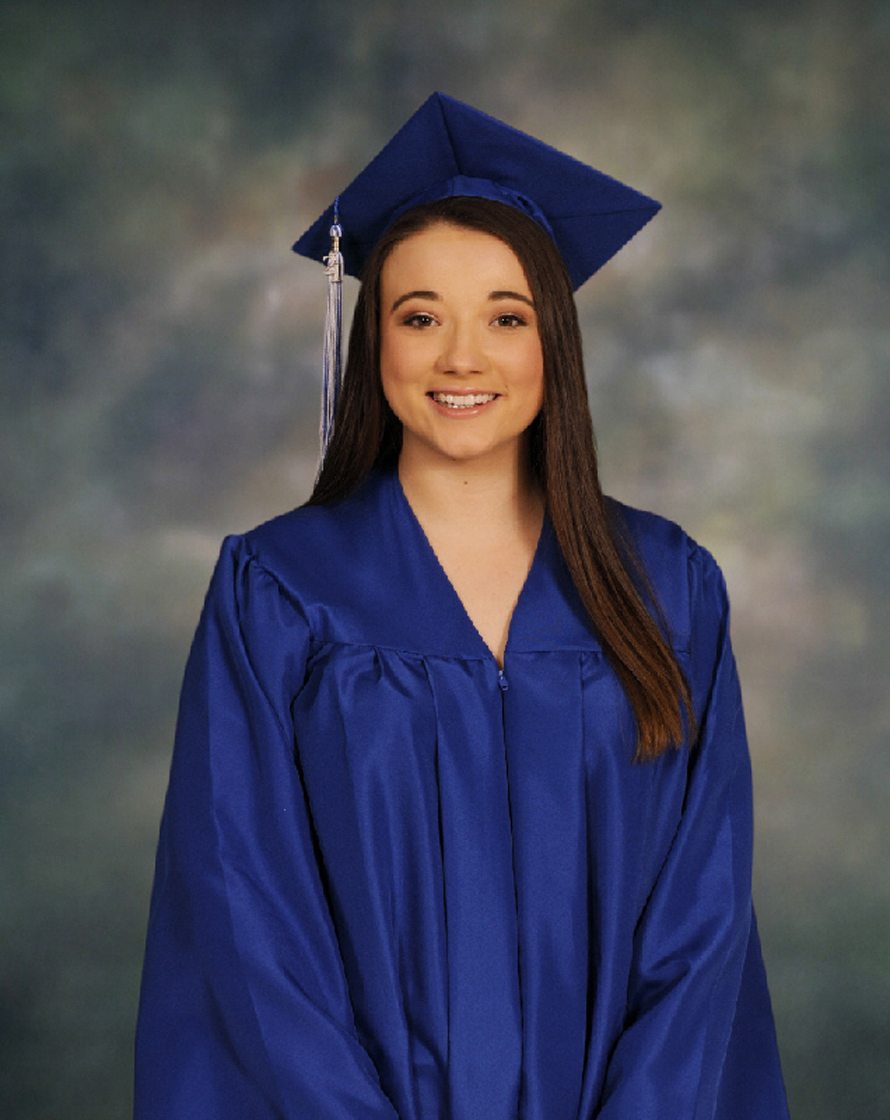 Warren East High School: Caroline Forrester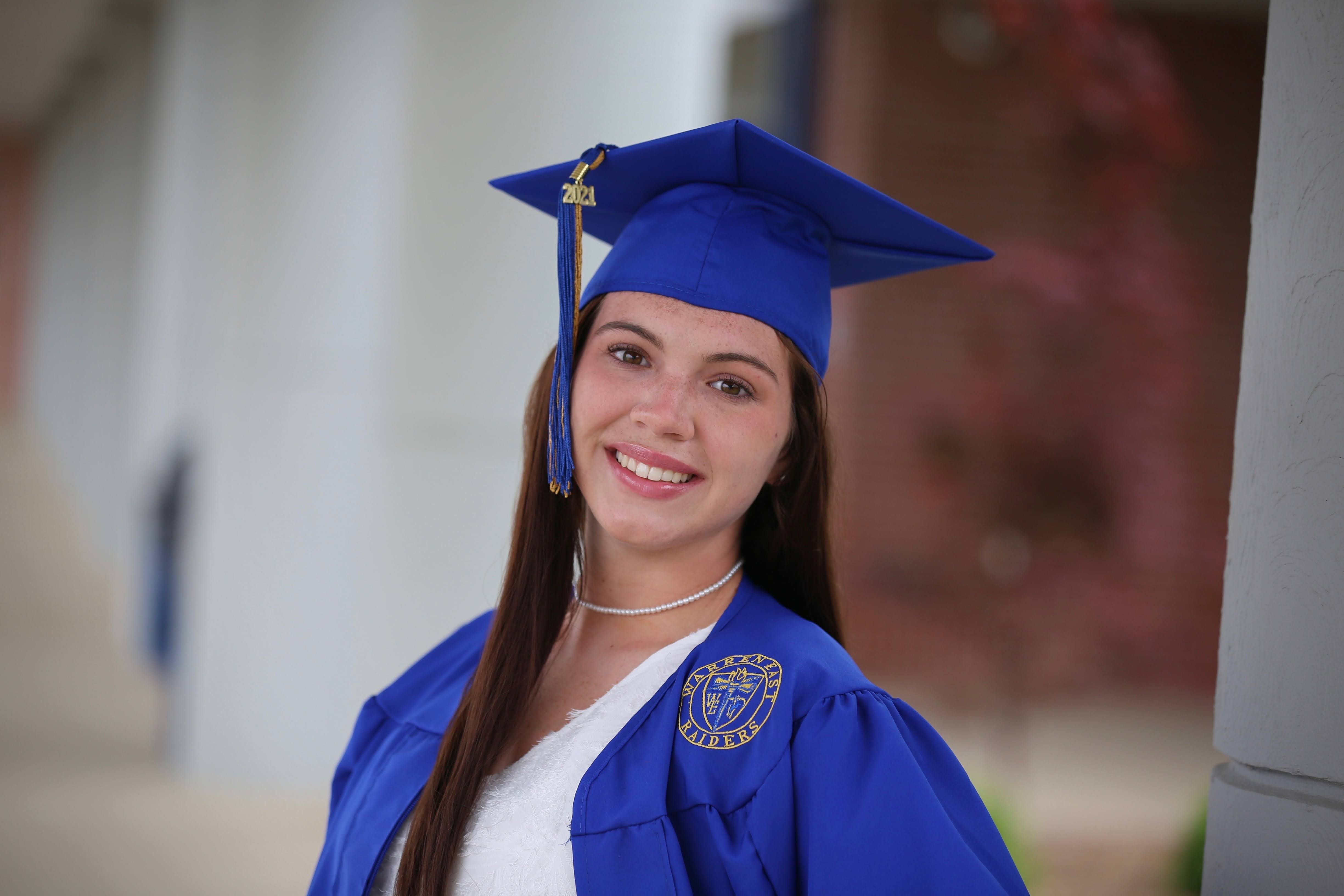 All upcoming seniors: Please remember to revisit our website next year and submit your application for a chance to win!
Application Deadline: April 17th
Morgantown Bank and Trust plans to award multiple scholarships, which will total $10,000, to seniors graduating in 2022. Three applicants will be awarded in Butler county and one applicant will be awarded in Warren county who intend to pursue a post-secondary education. The post-secondary education may include a four-year college degree, a two-year college associates degree, or a vocational/technical school degree.
If you are an eligible student and would like this scholarship application mailed to you, please call 270-526-3881 or send your request to [email protected] and include your name, mailing address and name of high school.